#RMAsia15
Whether it be through gaining physical access to control rooms, or hacking systems and accounts remotely, ethical hacker Jamie Woodruff of Patch Penguin exposes just how easy it is for executive corporations to get hacked.
Jamie Woodruff will show more than 200 risk professionals just how easy it is to hack into their organisation at RiskMinds Asia in Hong Kong, 12 – 15 October.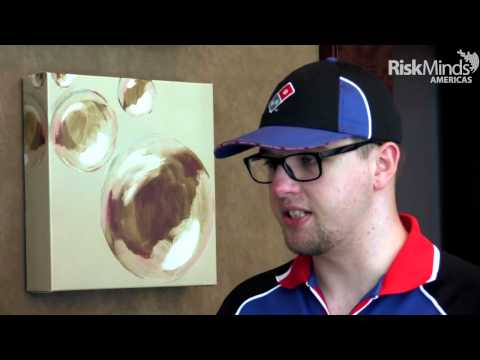 This video was filmed at RiskMinds Americas 2015.